We're so pleased to announce that community acupuncture is coming to Cottesloe! You can book in for treatment on Wednesday afternoons from 10 March 2021. Your first appointment will be $60, and ongoing apppointments a hard-to-beat $40.
It's been a loooong journey to find the ideal space for us to offer you community treatment. We are being hosted by the wonderful Solaris Centre at 80 Railway St in Cottesloe. And once we found the right spot, so many things just fell into place perfectly.
What is community acupuncture?
Community acupuncture is all about making acupuncture accessible for everyone. It's well established all around the world, but we think it's new to Perth! What it boils down to is low-cost treatment, in a group setting.
We don't cut any corners. We work as a team, we've streamlined all of our processes, and while your needles are in we can start someone else's treatment. This is how we bring you a top quality treatment at a reduced cost.
Is community acupuncture right for you?
Some people LOVE receiving acupuncture in a group environment. But be aware that it's not everyone's cup of tea.
Having a consultation and treatment in a single large space is an unusual experience – more like being in a hospital ward than being in a private room with a doctor – but if it suits you, people often report a lovely communual atmosphere of mutual support.
Have a think whether it will suit you.
Meet the team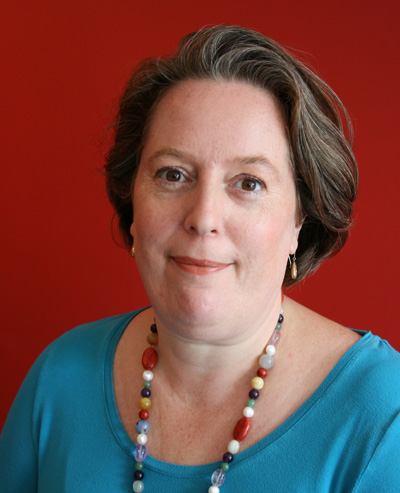 This is me, Jessica Kennedy. I'm an acupuncturist and I've been working hard to bring you community acupuncture! I've been interested in it for years, but it was a trip to visit the fabulous Bec Rickey at her community acupunctuture clinic near Margaret River that finally got me inspired into action.
But this is going to be a team effort, with lots of other acupuncturists keen to get involved, once we get going. You may see different practitioners on different visits, and receive different styles of treatment. We'll be working hard to give you seamless care.
Book your treatment today
You can book online, or get in touch with any questions.
After you book you'll receive an email confirming your appointment, the clinic address, etc.
The email will include a link to our online intake form – it will be super important that you fill that in at least 24 hours before your appointment. The form also includes lots more info for you to read, to confirm that you'll be comfortable with community acupuncture.